Online Store
Online Pro Shop
Our Online Store is a one-stop shop for all your golf apparel and golf accessories needs…located in Stratford, ON.
For instance, we carry golf balls, tees, golf clubs, shoes, hats, bags, and apparel.
We specialize in golf brands such as TaylorMade, Mizuno, Ping and Adidas.
Along with boutique brands such as:
Travis Mathew
Bermuda Sands
Titleist
We offer curbside pickup or free in-town (Stratford) porch delivery.
Shipping out of town will be subject to the appropriate fees.
Interested in custom-fitted golf clubs? We offer custom golf club fittings!
Email info@stratfordcountryclub.ca to inquire.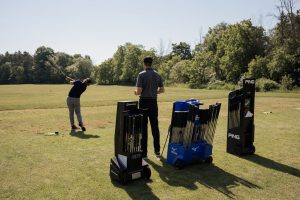 SCC Anytime Market Online
Online store is also home to our SCC Anytime Market & Seasonal Takeout ordering.
Place your order online for our SCC Anytime Market and we will email you when it is ready for pickup.
Our SCC Market menu consists of items such as:
fresh-made bread
small  size casseroles
bbq packs
dips & chips
our in-house-made lemon maple dressing.
All items featured on the SCC Anytime Market are made onsite by our culinary team.  Interested in viewing our weekly market menu?
If you have any questions at any time please feel free to email info@stratfordcountryclub.ca
Weddings & Events
The premiere wedding location in Stratford, and Mid-Western Ontario.
THE COURSE
A challenging, mature, 18 hole golf course that lies along the Avon River and provides just the right amount of challenge for golfers of all abilities.
CURLING
Featuring leagues and programs for all ages and skill levels. Memberships are now available.