Rob Douglas – Club Director  519-271-4212 ext 124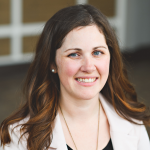 Jessie Jacob – Event & Hospitality Manager 519-271-4212 ext 121
Char Louwagie – Assistant Event & Hospitality Coordinator 519-271-4212 ext 123
Ken Odette – Chef 519-271-4212 ext 132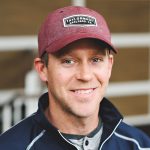 Reed Norman – Course Superintendent 519-271-4212 ext 126
Erin Crisp – Administrator 519-271-4212 ext 122
Weddings & Events
The premiere wedding location in Stratford, and Mid-Western Ontario.
THE COURSE
A challenging, mature, 18 hole golf course that lies along the Avon River and provides just the right amount of challenge for golfers of all abilities.
CURLING
Featuring leagues and programs for all ages and skill levels. Memberships are now available.